Ever wonder what I do during the day while I'm at "work"?? Well, let me show you!
I surf the internet and view pages upon pages of things that I cannot afford, but would LOVE to own.  I dream of the day when Will and I will own our own home and the things we will fill it with.  So far, I've bookmarked these things as a great place to start:
A new living room suite wouldn't suck
Of course I'd have to see the whole  set together before I made any final decision.  The couches come in other colors if need be.
I'm not really sure how I could make everything work together, but I'd LOVE to commission a breakfast table from
this guy
made from a vintage american truck hood.  I'd like to pair it with booths from
this website
.
I haven't gotten around to a dining room set yet, but you get the idea.  Some other things that  I am loving right now:
I am loving these pillows from
Crate and Barrel
, but I would NEVER pay that much for a pillow.  I'd buy a cheap pillow from Target or somewhere and then cover it myself in similar fabrics.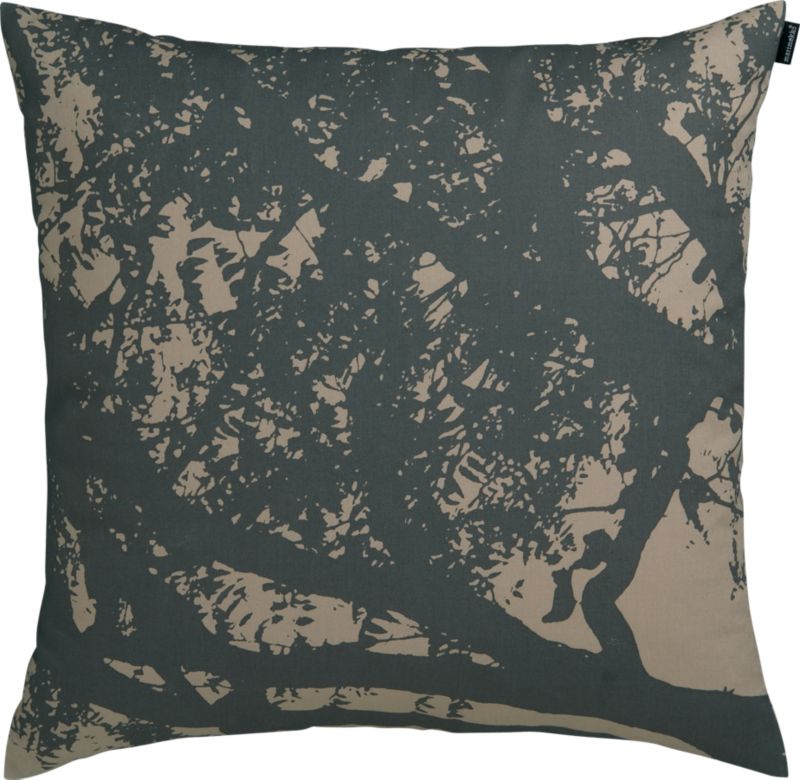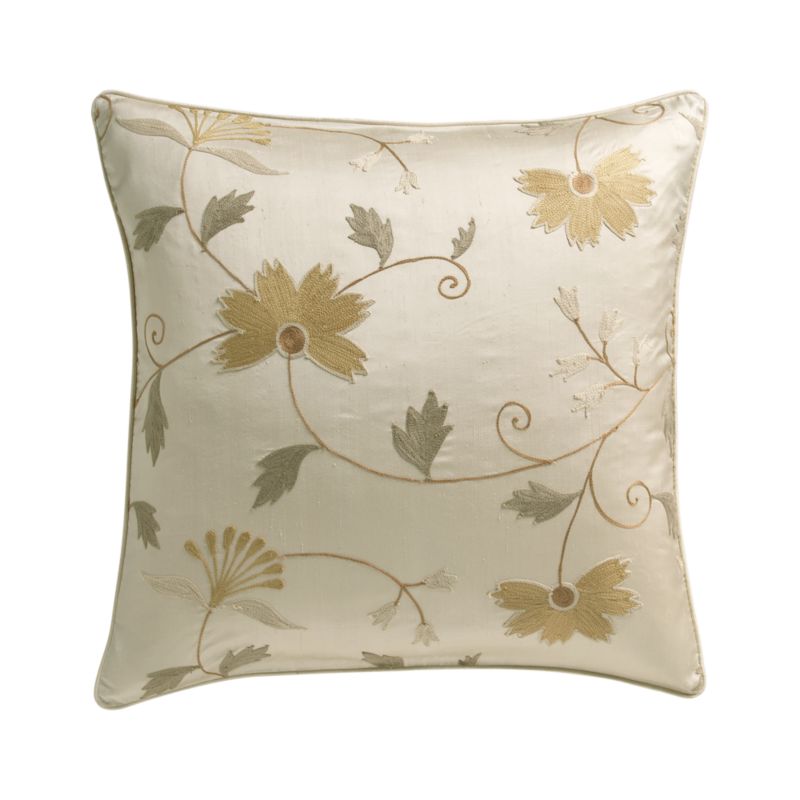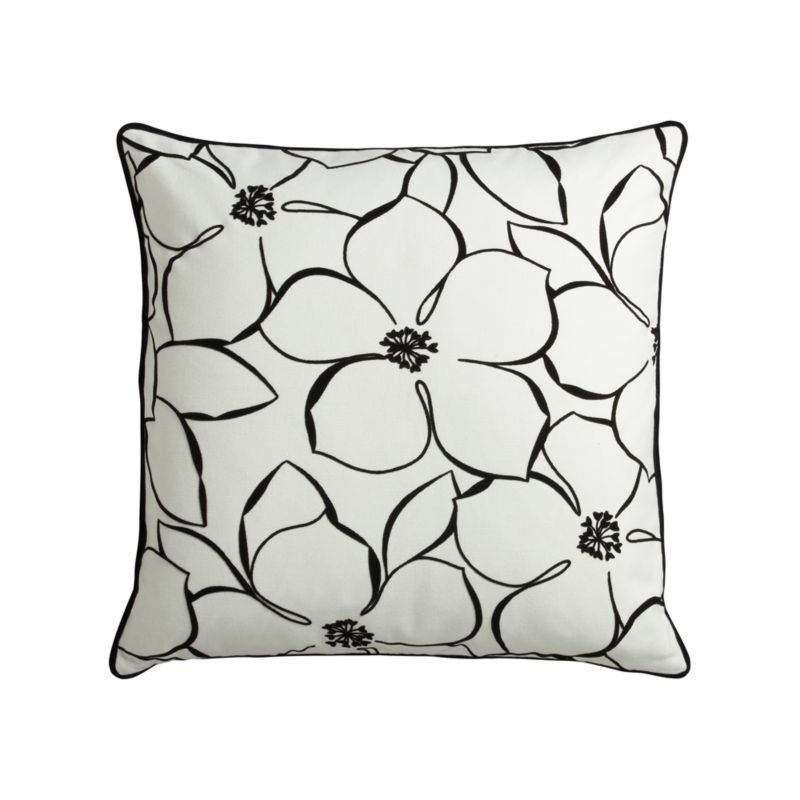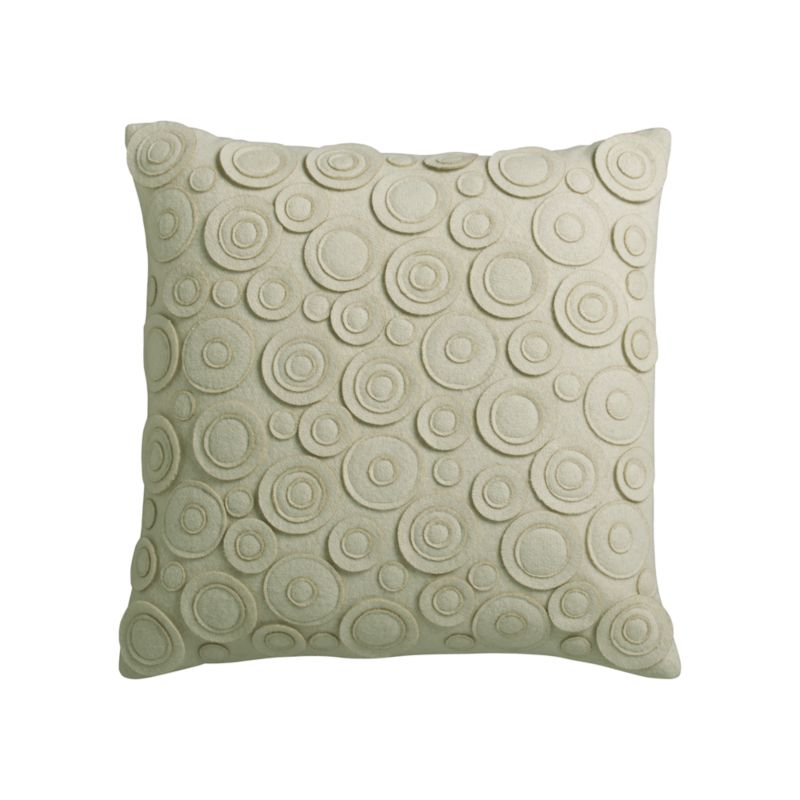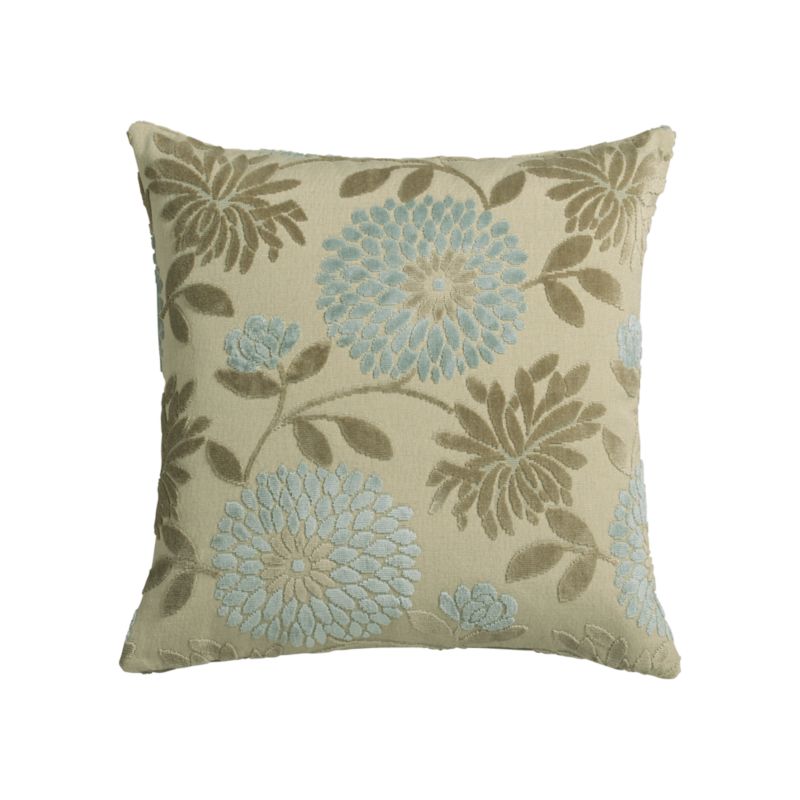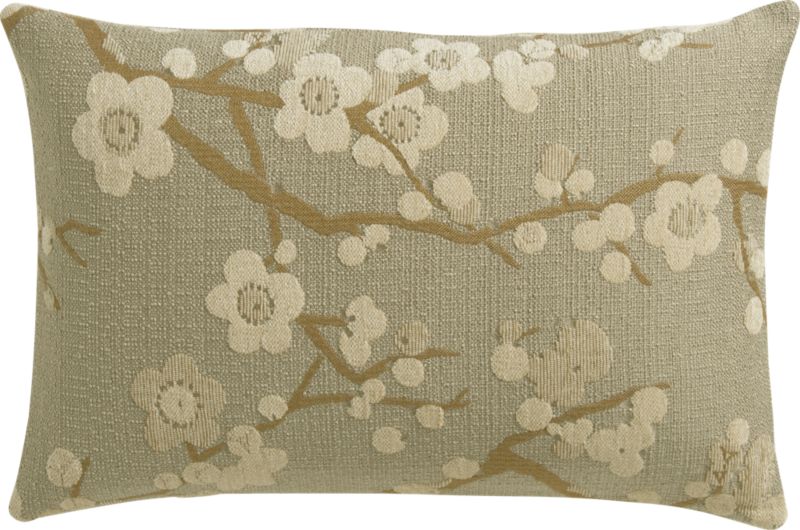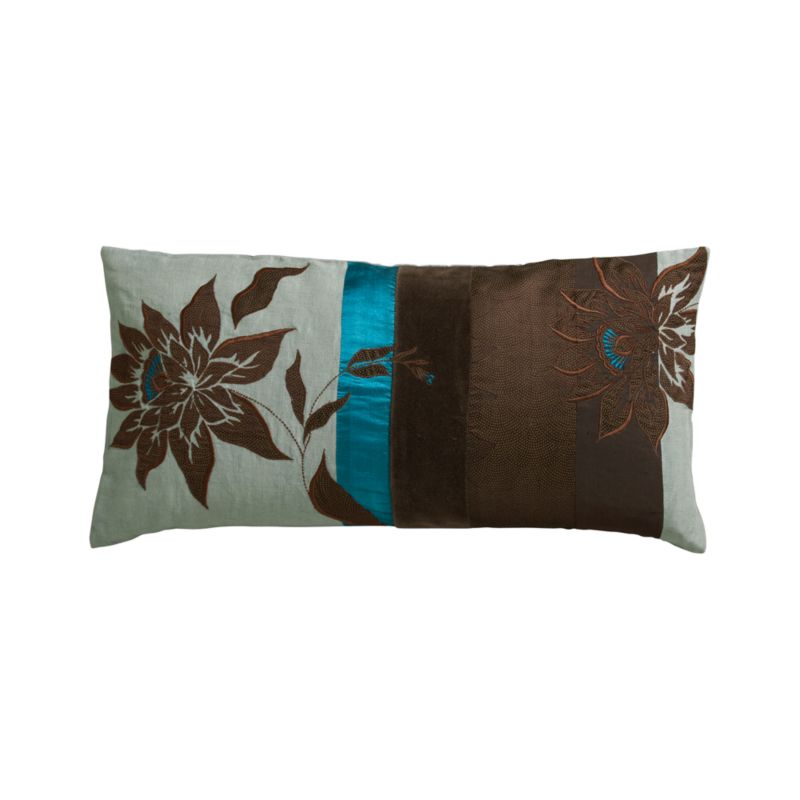 These two center piece bowls are also from Crate and Barrel, but also not worth $100!!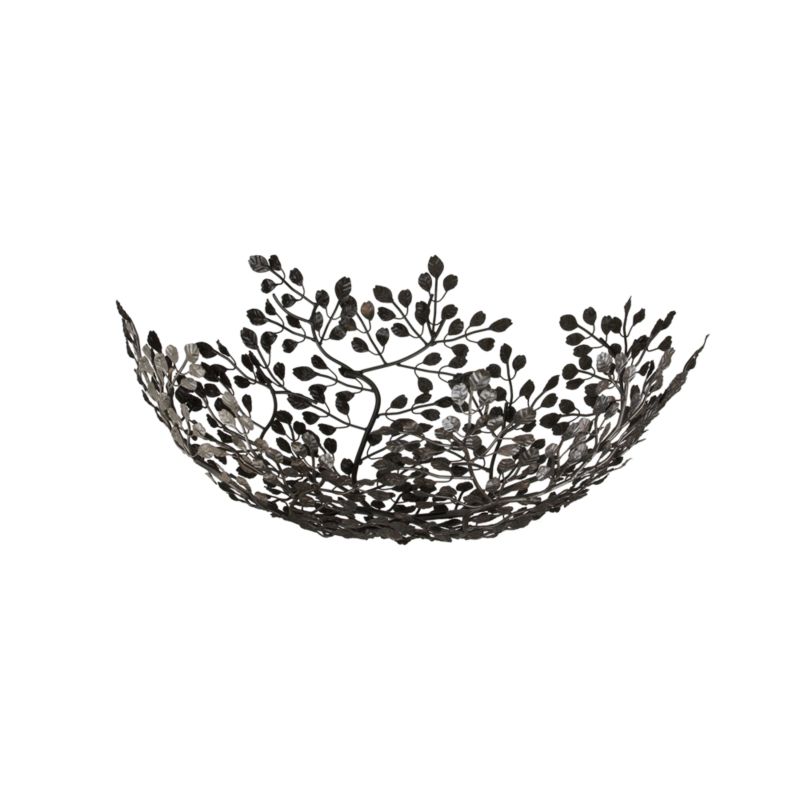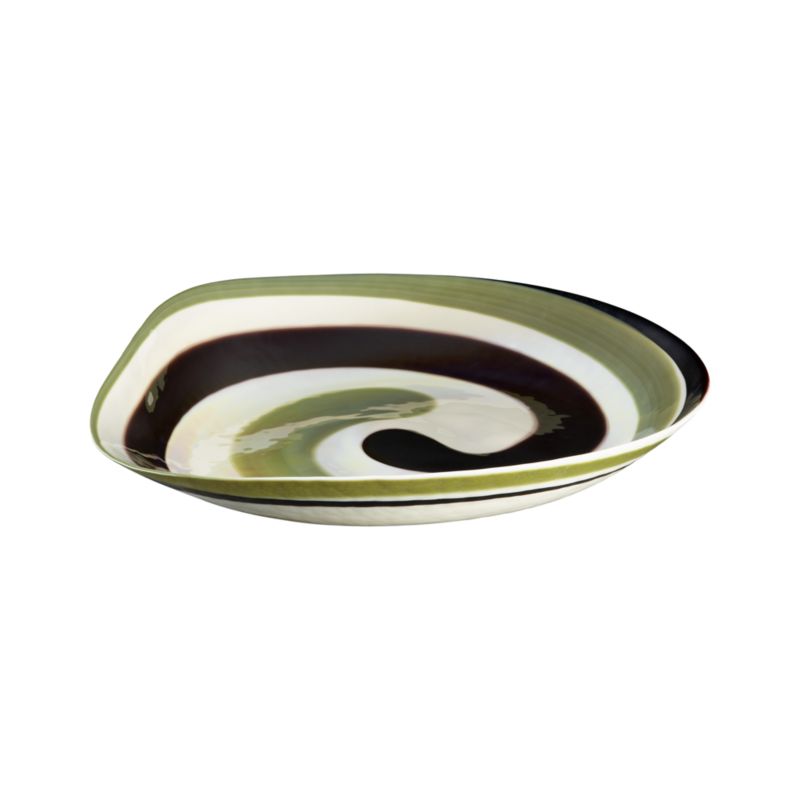 Some Etsy Love:
Alright, enough sharing all of my favorite things with you.  Don't buy it all before I get the chance, ok?
P.S.  Nothing I do seems to fix the spacing on this post.  What is up with that??